Attract Your Audience With Custom & Engaging Graphics
Let your visuals do the heavy lifting by communicating the value and personality of your brand. We understand how vital design is to attracting your ideal client. Below are a list of services I offer to help you grow your business to the fullest potential.
From product label design and packaging to business cards and social media banners, we have the service to get your brand shining.
It's more than just design!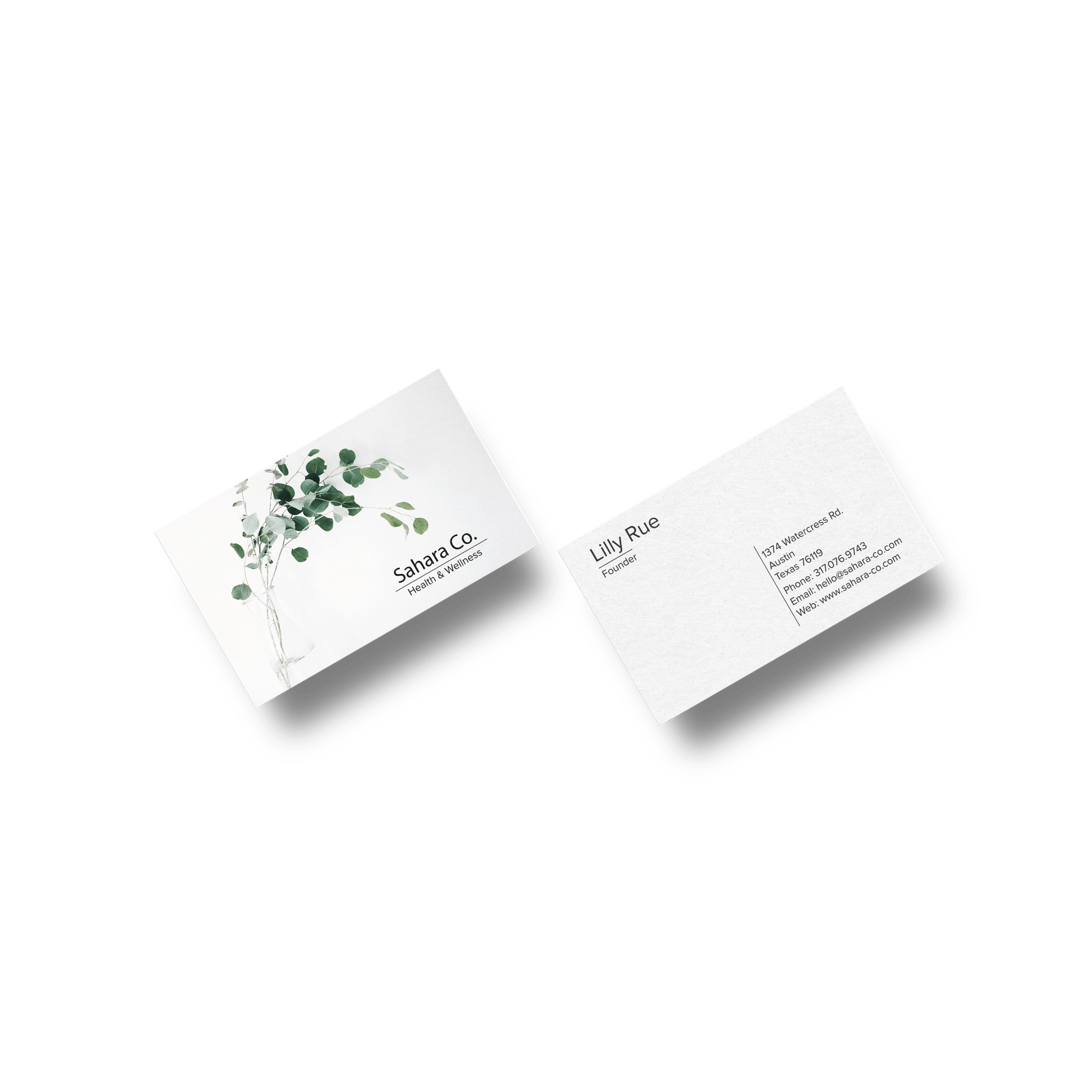 Take Your Brand Beyond Just a Name and a Logo
Logo & Identity
Logo
Alternative Logo
Colour Palette
Font Combinations
Graphic Elements
Textures
Patterns
Mood Board
Favicon
Website Graphics
Mockups
Blog Post Graphics
Styled Stock Photos
Icons
Favicon
Graphic Elements

Banner & Profile Graphics

Social Media Graphics
Marketing Materials
Business Card Design
Letterheads
Flyers
Brochures
Labels
E-book Covers
Envelopes
Postcards
Keynote Design Template
Interactive Workbook Template
Email Marketing